The #1 Source for
MLM Prospecting and Team Building Letters!
Copy, Paste, Customize & Send
A MLM Letter
In Minutes!
Use The Letters
In Your Favorite
Communication Platform!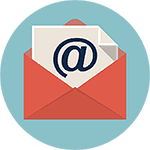 Email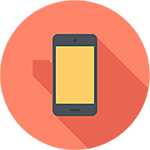 Text Message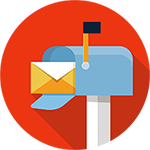 Direct Mail
People everywhere are loving My MLM Letters and we thrive off their feedback.
"I was able to add five new people to my team in three days using your product. Thank you for providing an excellent series of letters at a great price!"
"Your letters on motivating your team members were absolutely perfect."
"I absolutely LOVE your letters! Thank you for providing such amazing letters."
"Your warm market prospecting letters helped me with the signing up of two distributors this morning. I just wanted to say thanks for producing such well-written letters. I will spread the word with my other team members."
"Great letters. Saves me a lot of time and effort. Keep up the good work."
Join 1000's of Satisfied My MLM Letters Users!